Cashless payments firm USA Technologies (USAT) is expanding its partnership with amusement kiosk operator National Entertainment Network (NEN) to bring expanded cashless payment options to more vending machines and devices, the companies announced in a press release on Friday (Nov. 15).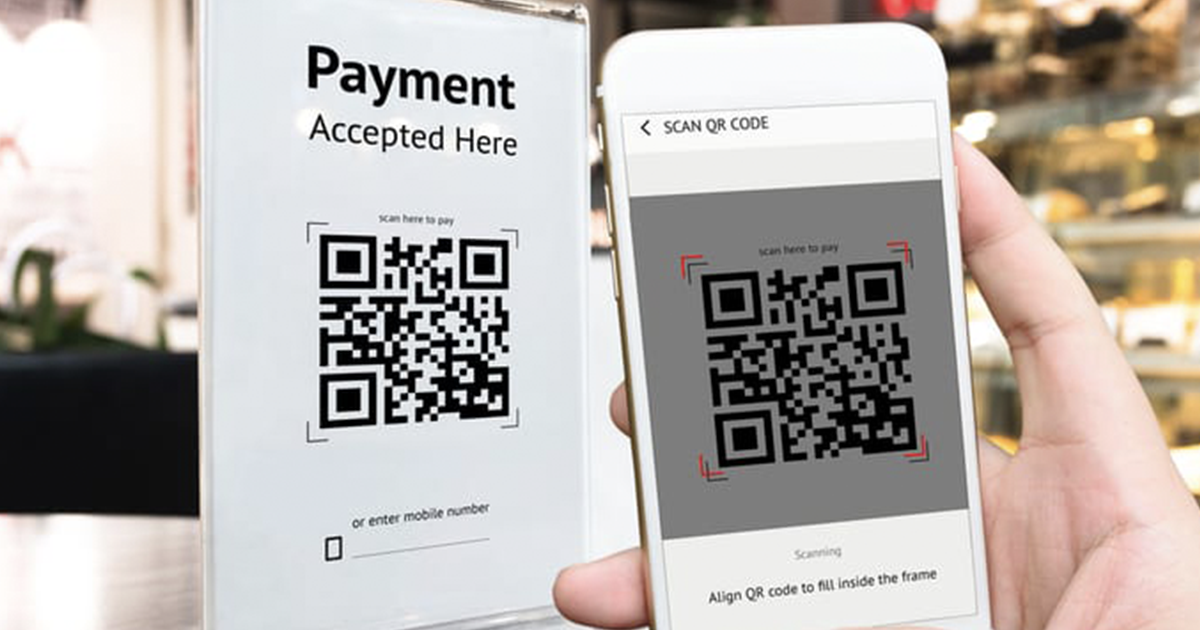 NEN will utilize USAT's NFC-capable ePort Connect cashless payment platform on 5,000 additional vending machines over the next year. NEN already uses the payments solution on 400 of its machines.
"For more than 30 years, NEN has grown its business by bringing the best service and most innovative amusement machines to our customers, while keeping pace with the changing needs and preferences of consumers," said Jim Sevalt, president and chief operating officer of NEN.
click to GET THE FREE EBOOK ABOUT INDUSTRIES
MAKING REvenue THROUGH AMUSEMENT VENDING
Sevalt said the company's expanded partnership with USAT will provide an opportunity "to better tailor programs to drive additional traffic to our machines as well as customers' stores." He added that NEN has already seen a boost in sales on machines equipped with ePort Connect.
Headquartered in Broomfield, Colorado, NEN is a front-end retail and entertainment vending company operating more than 50,000 amusement devices. The company has skill cranes, kiddie rides and video game kiosks in over 18,000 retail and restaurant locations in the U.S. and Puerto Rico.
When equipped with ePort devices, the machines will be able to accept cash, credit and debit cards, and contactless payments made using various methods, including mobile wallet payments such as Google Pay and Apple Pay. QR codes will be accepted using QR code readers.
The technology will be demonstrated by USAT during the IAAPA Expo in Orlando, Florida Nov. 18-22.
"Similar to vending and other unattended retail channels, the amusement and entertainment industry has increasingly been evolving toward adoption of cashless payments," said Michael Marett, SVP of market development for USAT. "Through ePort Connect, we are not only enabling NEN to more effectively manage its business, but also bringing consumers more personalized engagements in line with their expectations."
According to the PYMNTS Unattended Retail Tracker, smart vending is expected to grow by 12 percent to 14 percent over the next few years, and the global intelligent vending machine market is on track to hit $5 billion by 2025.
This story originally appeared here:
https://www.pymnts.com/unattended-retail/2019/nen-widens-usat-partnership-for-cashless-payments-growth/